What are you looking for?
Professionals and Specialists
Create an account, choose a specialist matching your preferences and get connected with the preferred person directly with no hassle in just a few clicks.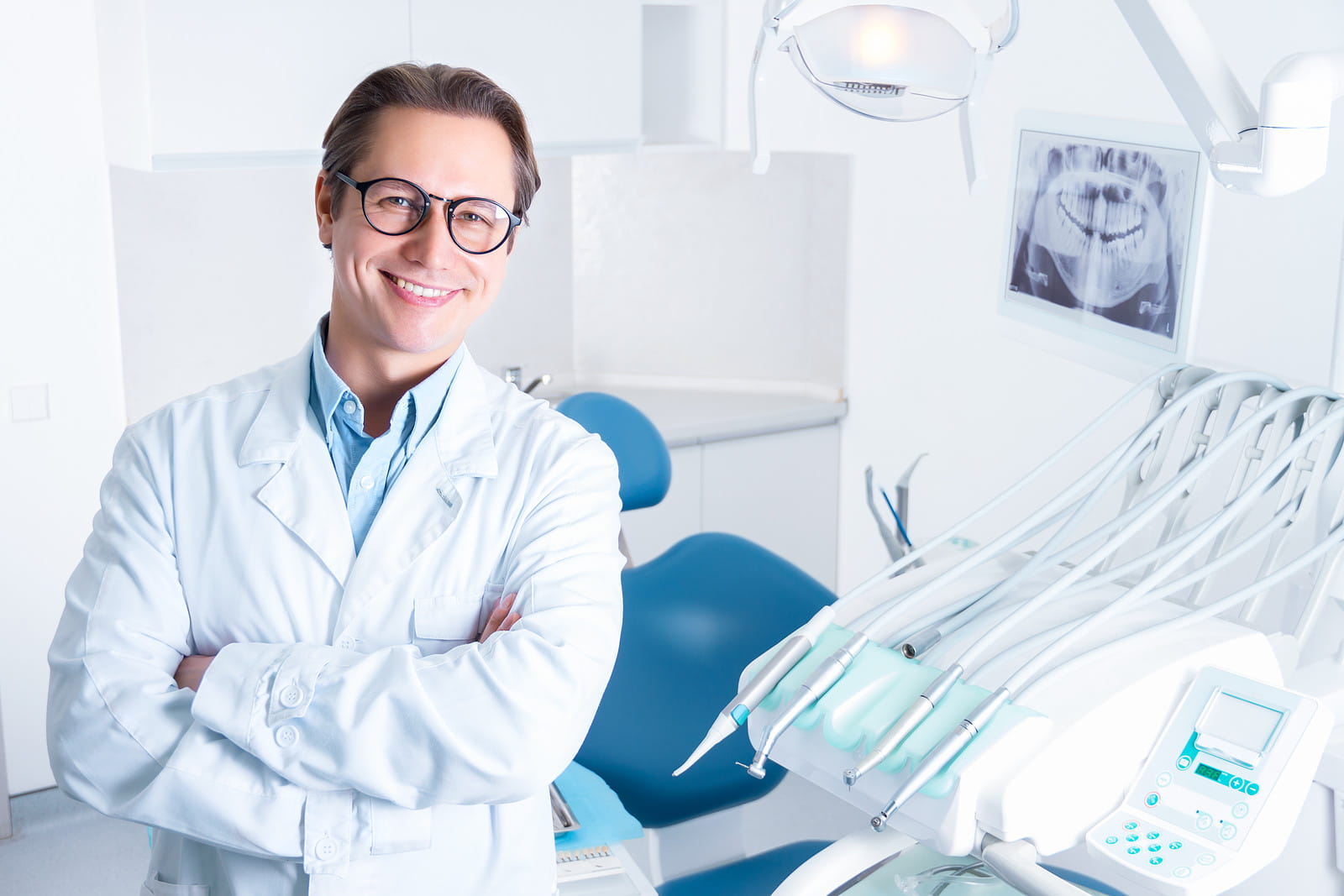 Dentists
Trusted and reliable general dental practitioner provides high quality service to support practices and deliver best patient care. The service offered for all types of practices NHS and PVT.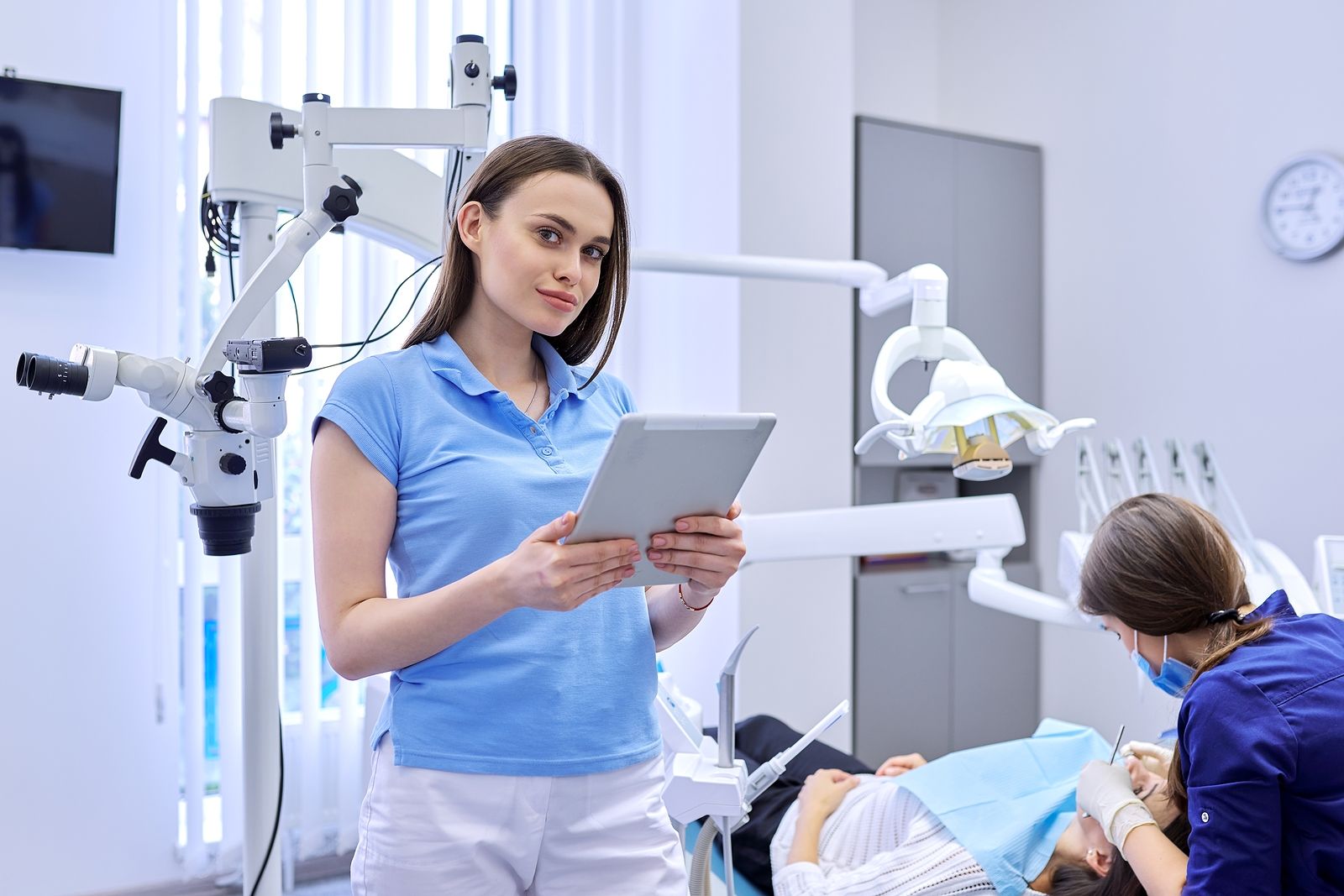 Dental Assistants
Highly-motivated and qualified dental nurses will provide the best possible support in daily chair-side dentistry. They can also carry out more specialised and challenging treatments such as implants, orthodontics and sedation.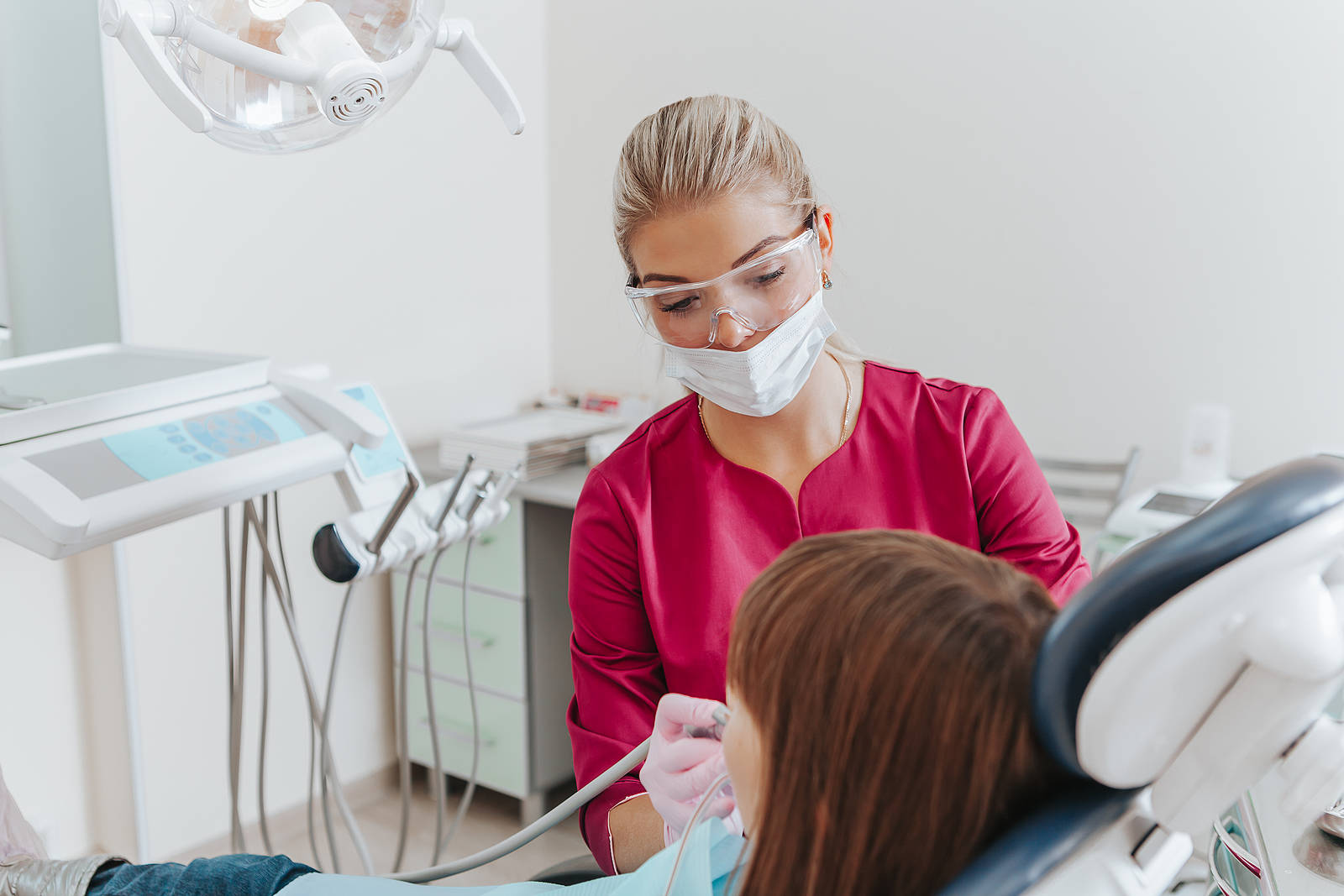 Dental Hygienists
Dental hygienists will encourage your patients to stay on top of their oral health by providing a friendly, confident and caring manner.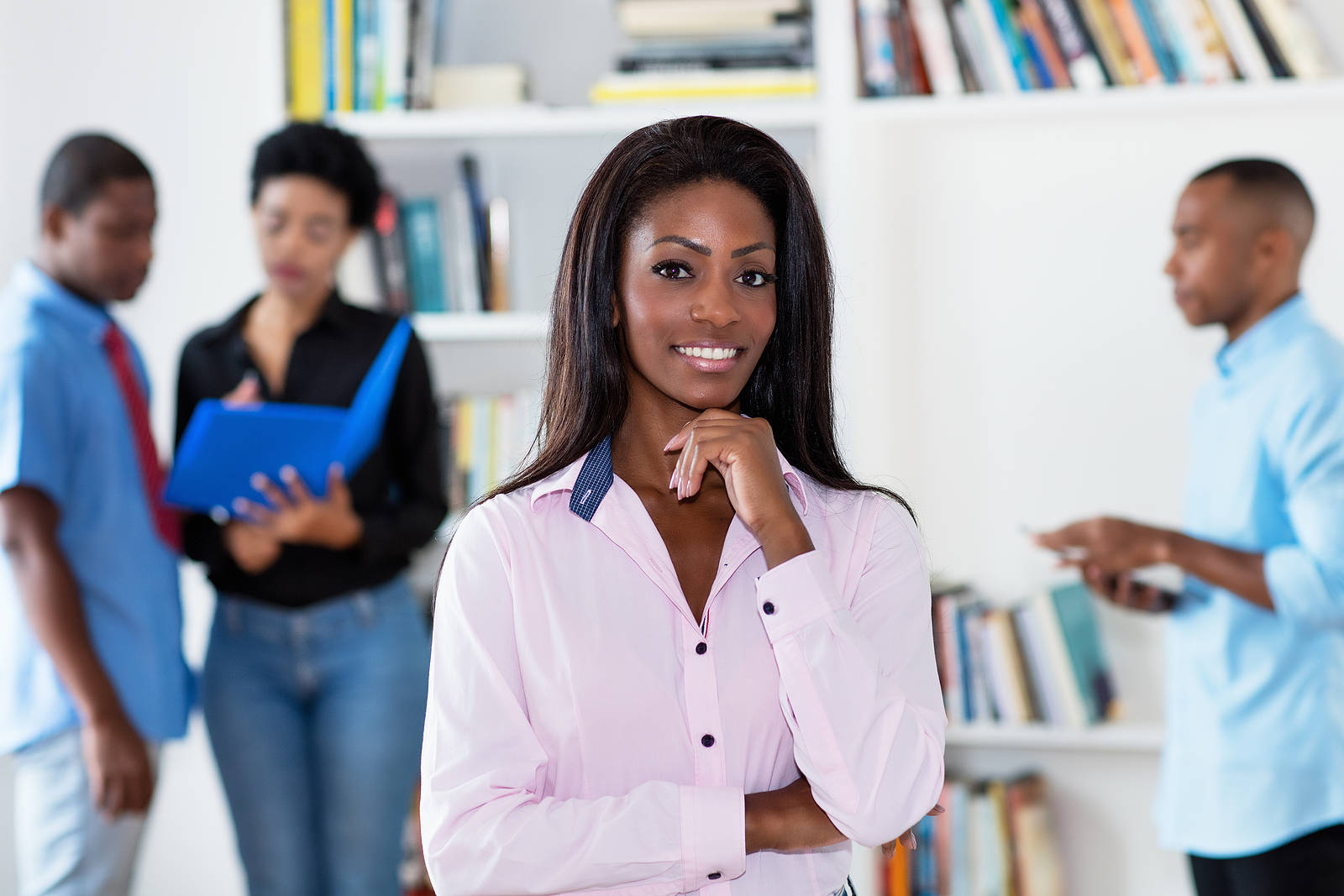 Practice & compliance managers
Experienced PM's will support and manage your practice in accordance with the requirements of the latest regulations.
Book our Professionals
LCLLY saves your time
Don't waste time cooperating with third parties.
Get connected with one of the best Dental Professionals directly.
Spend a few minutes to have an amazing match following your preferences.
Have 24hrs access to our app so you can find the Dental Professional you need without waiting to call an agency in the morning.
LCLLY guarantees professionalism
Each Dental Professional is fully qualified and well vetted.
We match you with the best professionals who have years of experience in dentistry.
Reviews tell the truth about the staff helping to choose the one that fully matches your expectations.
LCLLY saves your money
Only you can make a decision about money and time. Use our Convenient calendar and so you can set your own rates. This makes our service even more beneficial.
No hidden payments and extra fees.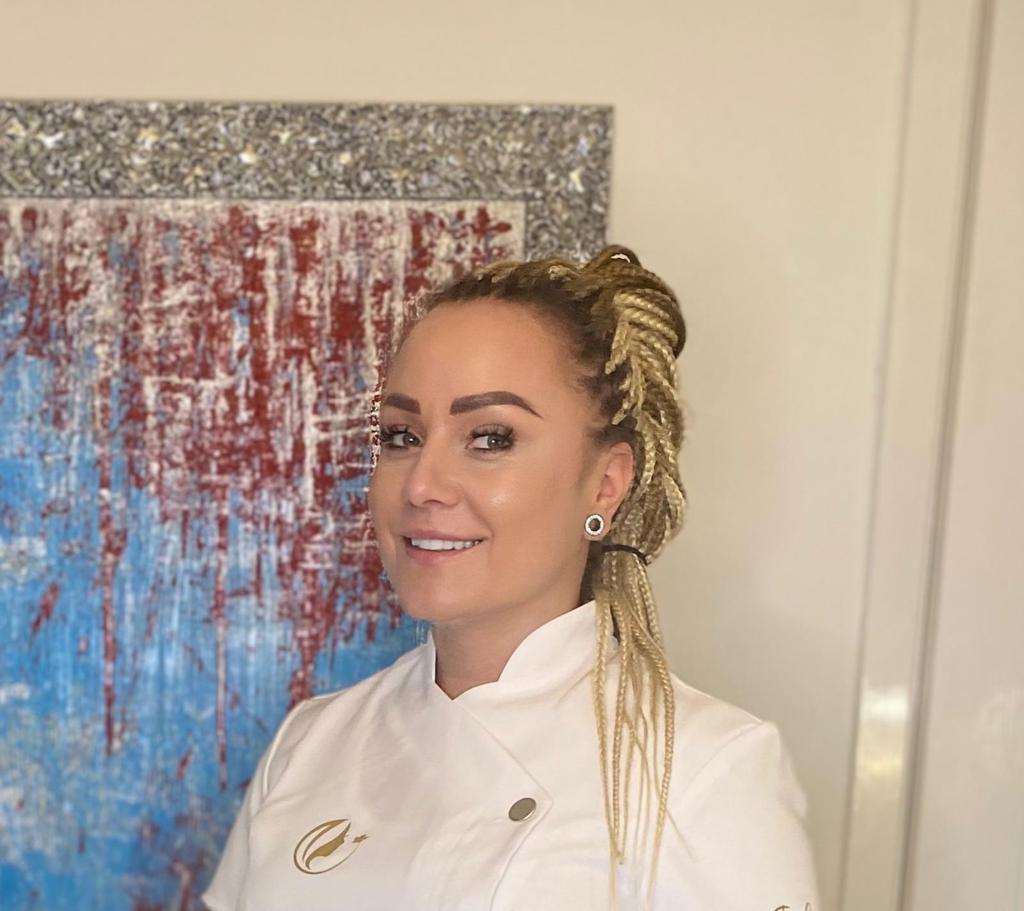 Katarzyna Pietryga
Dental Nurse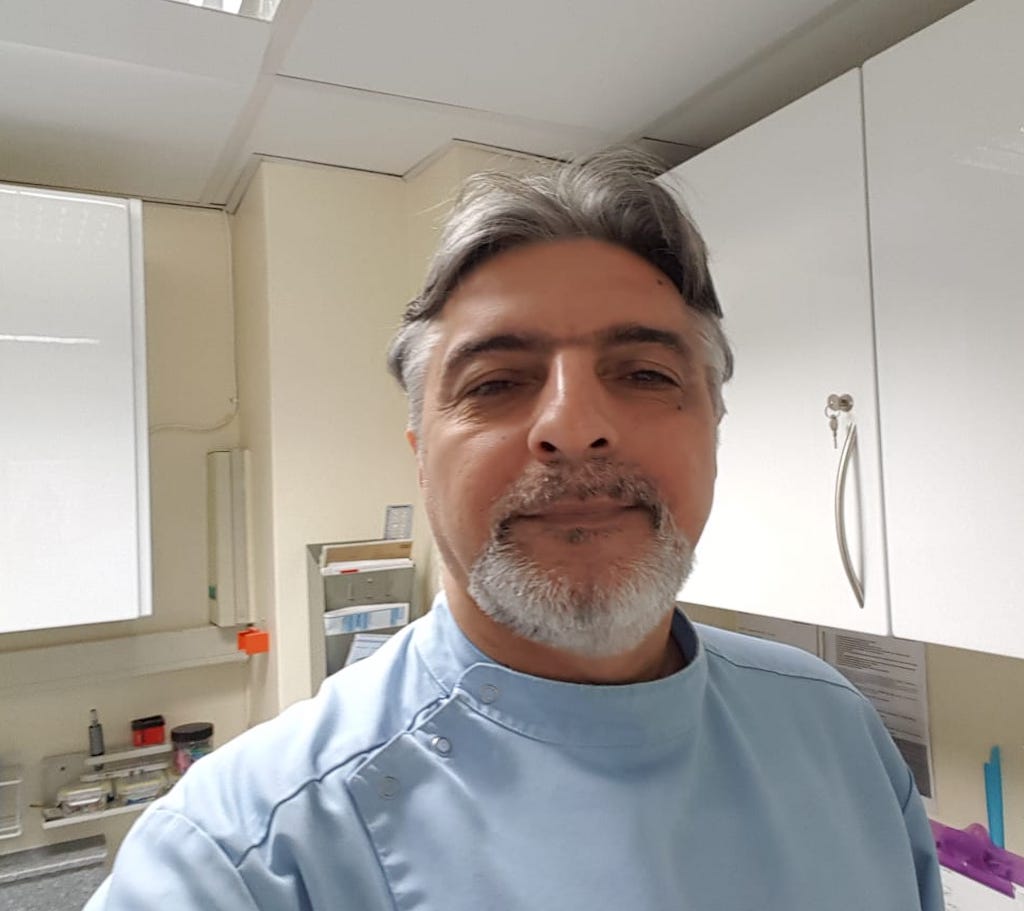 Dr Imad Fathi
Dentist
London, UK
from £300 per day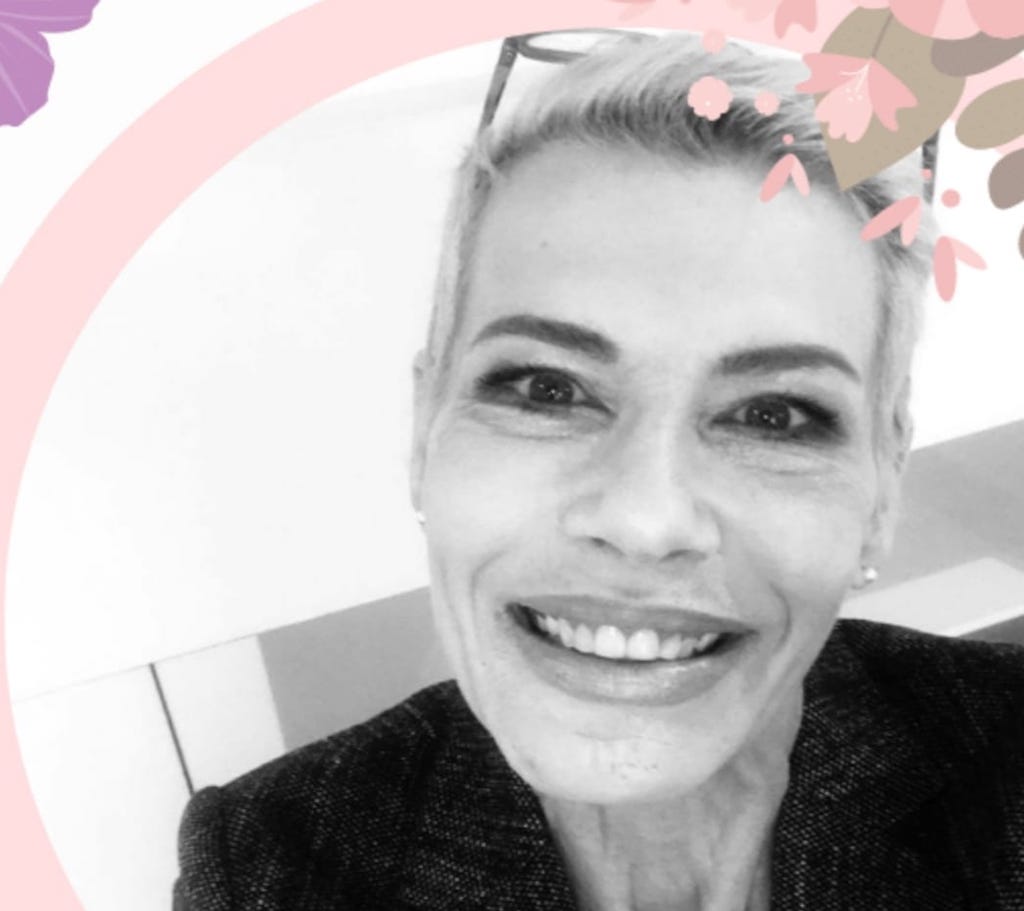 Kristina Anna Maria
Dental hygienist
Our mobile App coming soon
Keep up to date thanks to our user-friendly App. Dental Professionals in just 2 clicks. Clever notifications notifications ensure you get your messages on time and without delays. Our smart design makes our app even more pleasant and convenient.


Reliable and quick search
Pick one of the best specialists through a huge variety of Dentists, Dental Assistants, Dental Hygienists and Practice Managers. Spend only a few couple of minutes to pick a Professional that matches your expectations and requirements.
Affordable prices
There are no hidden payments. Just cover the monthly cost. No extra fees for being promoted. Cancel anytime.
No third parties and no agencies
Don't waste money paying commision to third parties. Save time avoiding manual recruitment. Smart matching on LCLLY guarantees only available staff that is ready to assist.